Oklahoma's Answer to Modern Healthcare.
Urgent care without waiting rooms, and a comfortable place to heal.
My Home Hospital was created to fulfill the need for a modern healthcare system in Oklahoma. With a team, comprised of experienced, passionate healthcare providers, we're on a mission to redefine how we heal. Our Hospital at Home health model brings patients the unique opportunity to receive high-quality healthcare in the comfort of their own home.
Reduction in Hospital Readmissions
Reduction in Hospital Length of Stay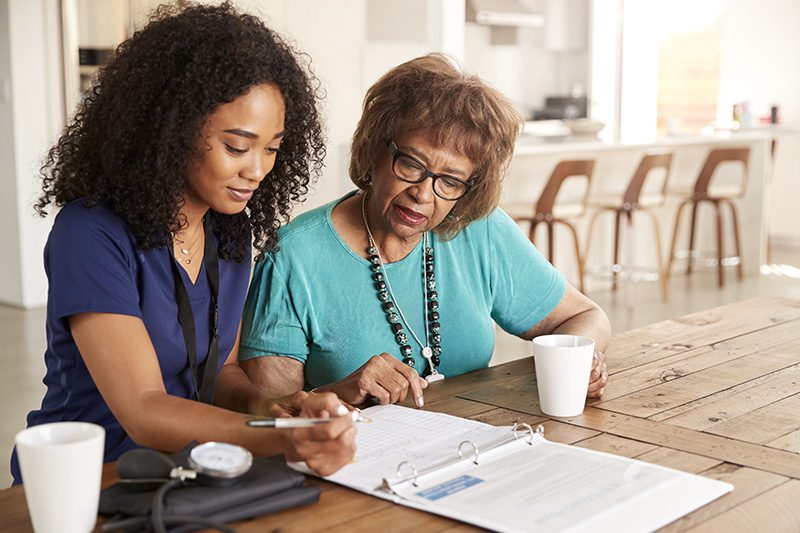 What if you could take the most caring and skilled providers from a physical hospital and bring them into your home to assist you through the healing process?
What Else Can A My Home Hospital Provider Do?
Simple. Think of us as your friendly emergency room providers who will provide the tools necessary to provide expert care, in the comfort of your own home. We suture lacerations, splint closed fractures, reduce dislocated joints, and drain abscesses. The acute conditions we treat include:
Infections
Sepsis
Asthma
COPD
Hypertension
Pulmonary embolisms
Acute urinary retention
Deep vein thrombosis
Dental pain
Leadership
With over a century of combined medical provider experience leading Oklahoma's largest hospitals and delivering emergency medical care to patients of all ages, our team is remarkably-equipped to provide the best care in the most efficient way possible.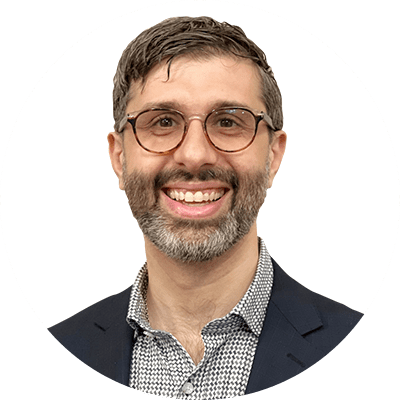 Dr. Joe Ghata
Founder, Medical Director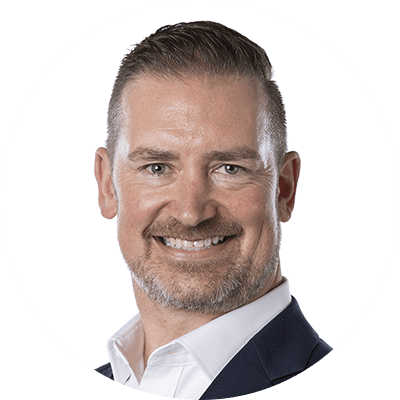 Travis Matthews
Founder, Chief Supply Chain Officer, Board Member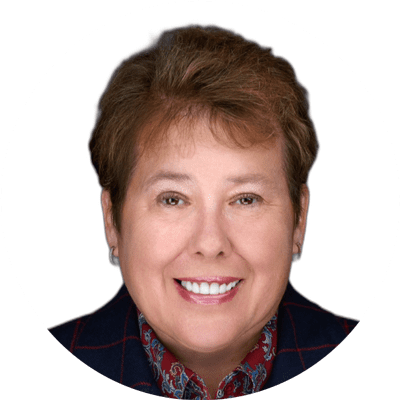 Kammie Monarch
Founder, Chief Regulatory Officer, Chief Nursing Officer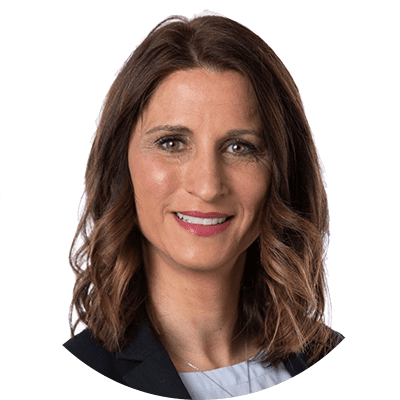 Diana Rawdon
Founder, Chief Financial Officer, Board Member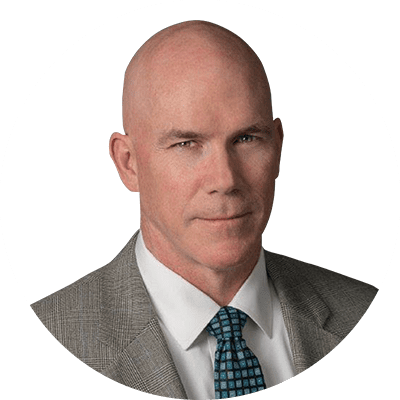 Chris Soucie
Founder, Chief Executive Council, Board Member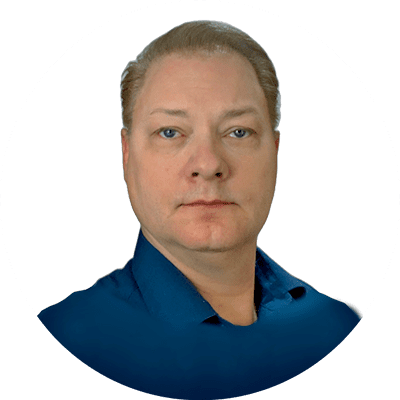 Michael Swenson
Founder, Nursing Director and Chief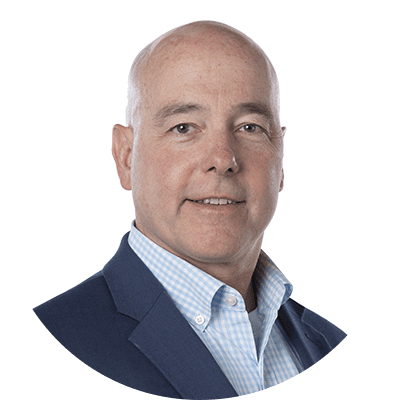 Dr. David Walsh
Founder, Chief Executive Officer, Board Chairman
Learn more about our types of care: