Coming Soon
Prepare

for the Future of Healthcare In Oklahoma City
Skin Infections And Rashes
Cough and Respiratory Infections
Infections
Including Cellulitis
and Skin, Urinary
Tract, and Mild Sepsis
Cough
And
Respira-
tory
Infection
Asthma /
COPD
Exacer-
bations
Infections including cellulitis and skin, urinary tract, and mild sepsis
Asthma / COPD Exacerbations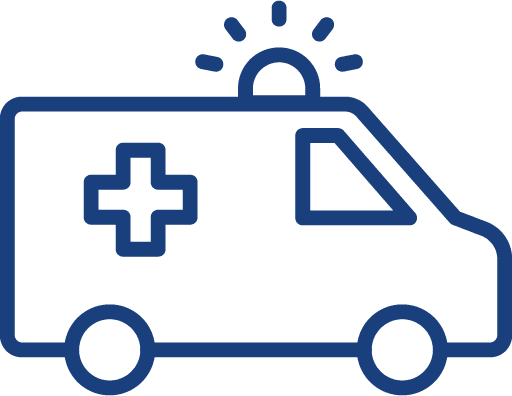 Urgent Services
Skip the lines, avoid others who are sick, and receive treatment in the comfort of your home. Our dedicated team of providers come to you to evaluate and treat a range of common health concerns, including chest pain, sore throat and cough, lacerations, and many types of closed fractures and joint dislocations.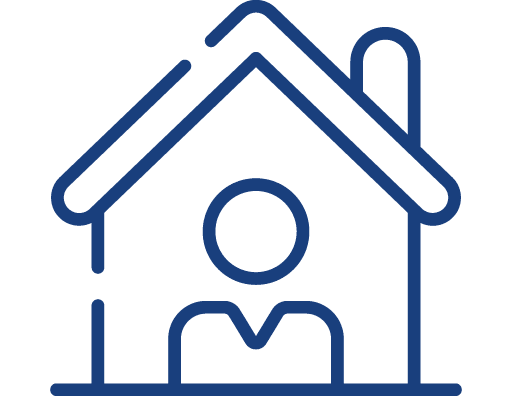 Home Hospitalization
Let your home become your hospital. My Home Hospital provides around-the-clock care and ICU-level monitoring equipment throughout your home hospitalization to assure your safety and expedite an immediate response when necessary. From Asthma to COPD to Deep Vein Thrombosis, My Home Hospital provides quality care in your home.
Frequently Asked Questions
Will I get the same level of care as a patient in a traditional hospital?
Absolutely. With My Home Hospital, we bring clinical expertise into your home. Our patients receive dedicated, one-on-one care from highly qualified physicians and staff with decades of experience treating patients in traditional hospitals.
What if my condition gets worse at home?
Rest assured your vital sign measurements and patient data are monitored around the clock by an entire team of healthcare providers. Should your condition change, your care team will
respond to measurements in real-time to assess your needs. We will then conduct a telehealth or in-person visit to address your issue.
Do you do perform surgery?
While we don't perform surgery, we can skillfully help you determine if you have a potential surgical problem and eliminate unnecessary Emergency Room visits.
What if you can't treat my condition?
We treat a wide range of common concerns at home. However, if our initial assessment suggests that a patient requires ICU-level care or an urgent surgical intervention, we summon an ambulance to transport you to a local hospital. In this scenario, patients are not charged FOR OUR CARE. If further diagnostic testing or transport is needed, additional charges will apply.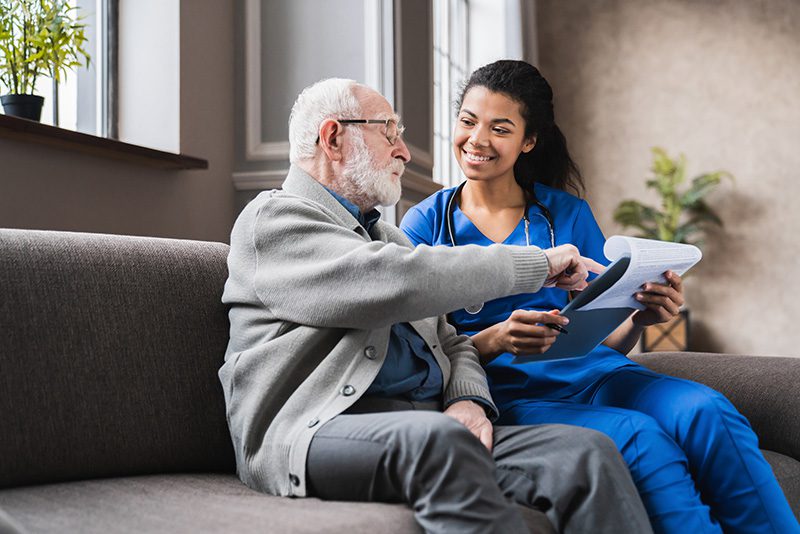 We Bring Care To You 
Our providers skillfully evaluate a patient's medical and potential surgical needs, eliminating the challenges and unnecessary exposure of a busy emergency room.
Interested in Referring
Patients to Us?
Are You an Employer
Interested in Our Services?
Are You an
Insurance Company?